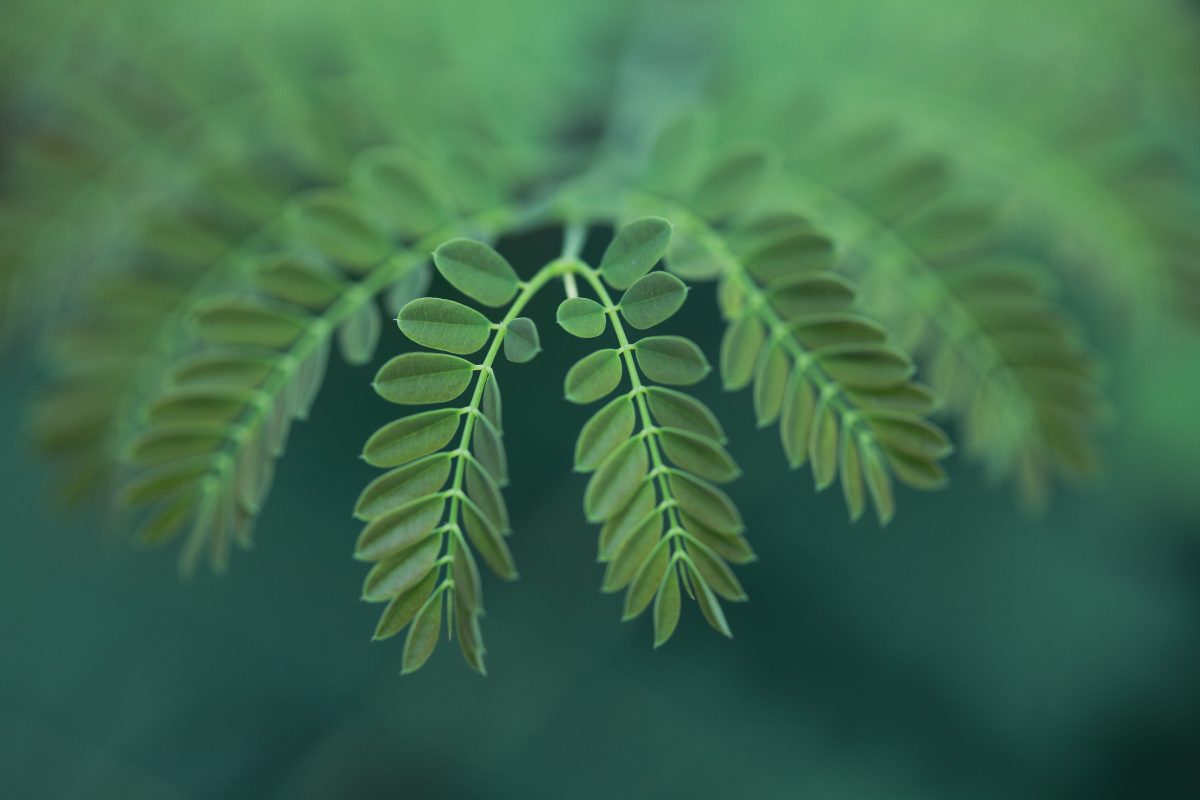 Our Sustainability Efforts
We pride ourselves in being first movers on many fronts. A constant drive for innovation has led European starch producers to being pioneers in the Bioeconomy, with the uses and applications of our sustainable ingredient - starch - and its derivatives expanding constantly to accomodate our customer's needs.
Similarly, for decades, Starch Europe has been a first mover on the sustainability front. Starch producers were among the first European sectors to conduct sector-wide LCA studies, starting more than 20 years ago, and over the decades, making these ever more broad and deep.
We are confident of being able to play our role in helping to reach the ambitions of EU carbon neutrality in 2050.
A tradition of transparency
The European starch industry's commitment to playing a key role within the agri-food chain's efforts to increase sustainability has never been stronger, but it started a long time ago.
October 2022 - Decarbonisation Roadmap
At its annual event, Starch Europe publishes a Decarbonisation Roadmap, as part of its its vision for how the EU starch industry can continue to play an ever increasing role in making the European agri-food chain more sustainable, and thus continue to play its role in helping the EU reach its Green Deal goals..
April 2022 - LCA Study published
Starch Europe, the association of European Starch producers announced the publication of the results of their 2022 sector-wide Life Cycle Analysis (LCA) study. Broader and wider than ever, it is accompanied by new Product Category Rules (PCRs), to continue a tradition of transparency around the methodology.
May 2015 - LCA Study (update) published
Reinforcing its role at the forefront of sectoral Life Cycle Assessment (LCA) in the agri-food chain, Starch Europe, published the summary report of its updated LCA study. The study updates the LCA study of starch products first published in August 2012.
August 2012
The European Starch Industry Association, AAF, published the summary report of its Life Cycle Assessment (LCA) study of its products. Following on from an earlier LCA study in 2001 for some products, this new study uses the most updated and recognised methodologies and databases, making the EU starch industry one of the first agri-food sectors to conduct such a detailed and multi-product study on a sectoral level.
September 2001
The European Starch Industry Association produces a first internal sectoral LCA study, to gain a better understanding of the footprint of starch products.
Our Decarbonisation Commitments
Our Ingredients contributing to a climate neutral Europe
The ingredients of our industry make a significant contribution to the decarbonisation efforts of the starch sector's many and varied customers, and to the broader EU Circular Bioeconomy objectives. For example:
Paper & Cardboard Recyclability
Paper & Cardboard Recyclability
Recycling of paper and cardboard is impossible without starch
Alternatives to Fossil
Starch-based ingredients are an important alternative to fossil-based ingredients in various industrial applications such as bioplastics, bio-detergents, bio-paints and more
Improving Shelf-Life
Starch-based ingredients help improve the shelf-life of various food products, thus reducing food waste
Alternative Source of Proteins
Alternative Source of Proteins
The plant-based proteins produced by the starch sector serve as an important alternative to animal proteins in many final food products, and help reduce EU reliance on imported proteins
Healthier and more Sustainable
Healthier and more Sustainable
Other ingredients of the starch industry, such as fibres and polyols, contribute to many healthier and more sustainable final food products